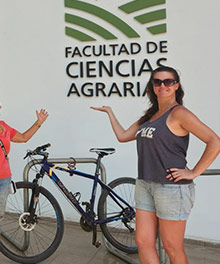 Alena Elizabeth Wilson

Regarding WP1, Evaluation of the potential of cultural practices in the control of the vineyard microclimate variability in order to increase the resilience of the vine to climate change.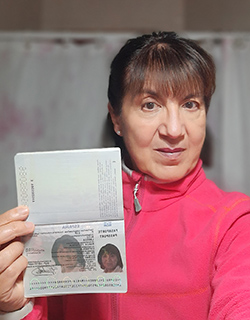 Fernanda Ruiz-Larrea
Regarding WP3, wine production is facing several challenges due to the global climate change.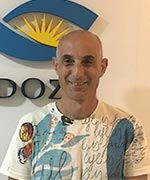 Diego Lijavetzky
Analysis of phenotypic and genetic natural variation within Malbec clone collections
Helena Ferreira Lopes da Silva Santos
To analyze cell wall composition of grapes from Vitis vinifera cultivars Trincadeira, Syrah and Carignan upon infection by pathogens such as Botrytis cinerea and Erysiphe necator.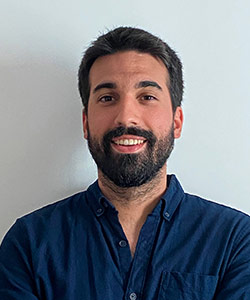 Gonçalo Filipe dos Santos Victorino
To explore the potential of image analysis for grapevine yield estimation in South Africa vineyards, using methodologies developed in Portugal.